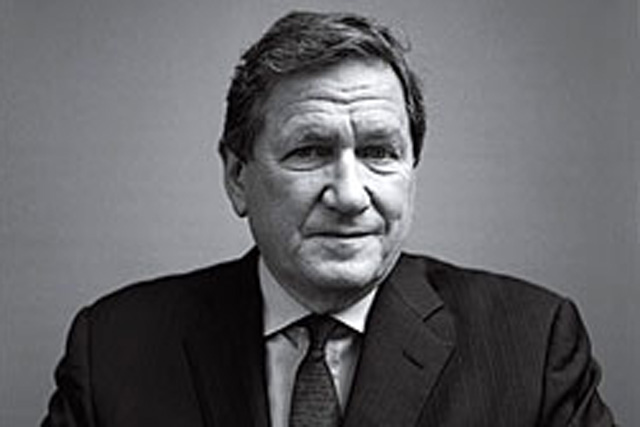 America's chief envoy to Afghanistan Richard Holbrooke spoke chilling last words about the nine-year military conflict before his death Monday night.
"You've got to stop this war in Afghanistan," Holbrooke told his surgeon before entering a 21-hour operation, his family members informed the Washington Post.
Holbrooke was the Obama administration's special envoy to Afghanistan and Pakistan, a man whose diplomatic skills and understanding of Afghanistan and Pakistan were a valuable asset to the United States.
He died on December 13, 2010, in Washington due to complications from heart surgery.
His haunting last words illustrate the depths of doubt among key players over the viability of US-NATO efforts in the war-torn region, which have this year been expressed by the Karzai government, the British government, and aides to former General Stanley McChrystal.
As violence and corruption have risen in Afghanistan over the last two years, the Obama administration has backed away from its July 2011 withdrawal timeline, and majority of the US public no longer believes the war is worth fighting.
Holbrooke's decades of experience in diplomacy include being the US Ambassador to the UN, US Ambassador to Germany, and other posts, including advising four presidents on foreign policy. He is particularly known for brokering the 1995 Dayton peace accords, which ended the war in Bosnia.
The Washington Post described him as "a towering, one-of-a-kind presence who helped define American national security strategy over 40 years and three wars by connecting Washington politicians with New York elites and influential figures in capitals worldwide."
In a statement, President Barack Obama praised Holbrooke as "a true giant of American foreign policy who has made America stronger, safer, and more respected. He was a truly unique figure who will be remembered for his tireless diplomacy, love of country, and pursuit of peace."